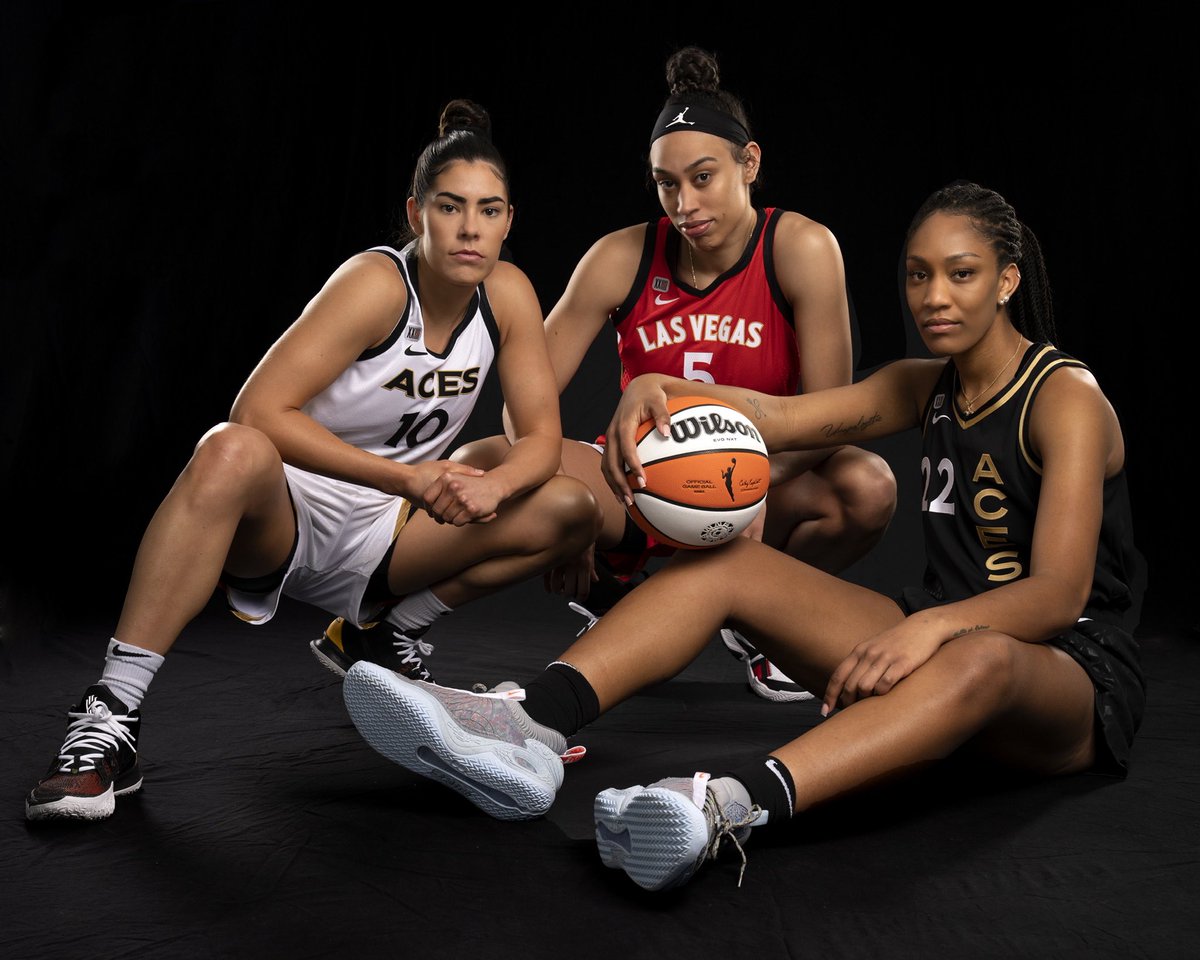 WNBA 2021 Part..with Nike, reveals new novel jerseys for 25th season.
The WNBA hasn't officially announced when the 2021 season will start, it should be just around the corner.
Women's Basketball Association league announced new jerseys for each of the 12 teams in partnership with Nike for the 25th season 2021. This is perhaps the biggest jersey release in league history for the WNBA, with each squad unveiling three different jerseys that will be worn for the upcoming season...
"Nike has partnered with the WNBA for its game uniforms since 2018, but there was clearly more to be done — more personalization, more options, more storytelling, and more attention to the careful dialing-in of performance features......

Sharper creative expression and refined-fit insights directly from players guide the new Nike uniform system and apparel offering for the WNBA as the league embarks on its 25th season."









The three jerseys that each team will wear include the Heroine Edition, Explorer Edition and Rebel Edition, with each one telling a different story for each team.


Here's a look at the #WNBA's upcoming jersey releases for the 25th season.

Player numbers are returning to the front of the jersey, and each team will have 3 jersey editions:

- "Explorer" (team color)
- "Rebel" (female empowerment storytelling)
- "Heroine" (home white) pic.twitter.com/vAM24hCjE3

— Jasmyn Wimbish (@JasmynWimbish) April 8, 2021
***AN important thing to note about all of these new jerseys for the #wnba, numbers are returning to the front of all the jerseys (woohoo!).
DROP THE MIXTAPE 😆🔥@Kelseyplum10 @dearicamarie @_ajawilson22#ALLIN ♦️♠️ pic.twitter.com/1SBaJqyo7f

— Las Vegas Aces (@LVAces) April 8, 2021