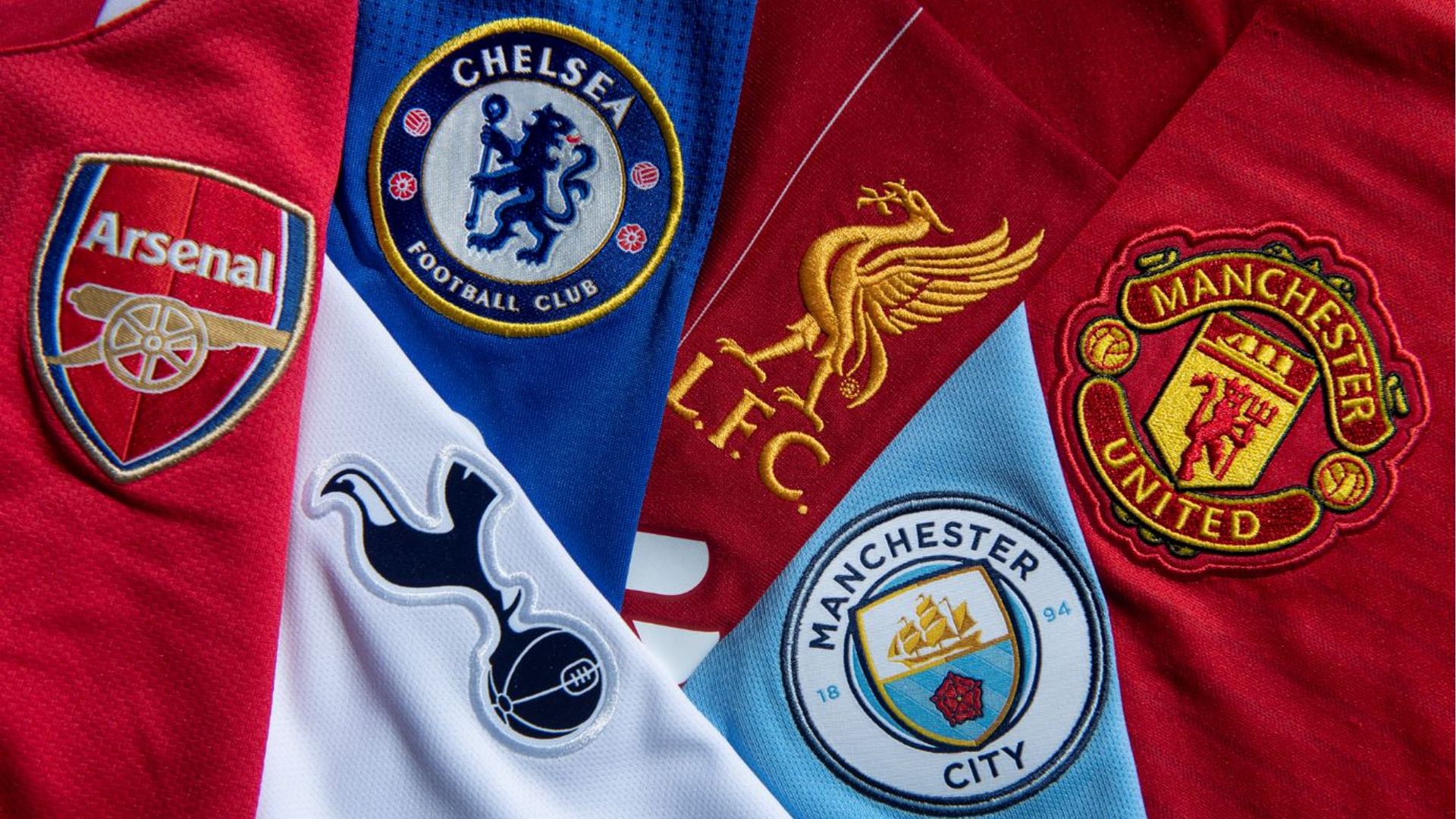 Arsenal tops Manchester United in Premier League most net spends table , but Chelsea & ManCity in save millions.
With teams gearing up for the starting Fixtures of 2021/22 Premier League season, all clubs are splashing the cash to improve on their squads, but who are the biggest spenders so far?
Only Newcastle United, Manchester City, and Chelsea are haven't spend a penny, although the Premier League winners and European champions are being linked with some of the biggest deals.
Currently, Arsenal, Manchester United, Leicester City, Liverpool, Aston Villa and Norwich City have spent the most money bringing new players in.
The term 'net spend' has been widely used in recent times in light of the big fees club's have received to counteract the money they have spent........

When they do eventually make a signing or two this transfer window, they will be able to boast the fact that the Chelsea club has earned £29.86m in sales so far.
Biggest net spenders in the Premier League 2021-22, Full List of All 20 PL clubs.





=1. Arsenal: £73m

=1. Manchester United: £73m

3. Crystal Palace: £41m

4. Leicester City: £40m

5. Aston Villa: £27.5m

6. Leeds United: £23.8m

7. Brentford: £23m

8. Brighton and Hove Albion: £17m

9. Wolverhampton Wanderers: £11.4m

10. Watford: £10.25m

11. Burnley: £4m

12. Everton: £1.1m

13. Southampton: £600k

14. Newcastle United: £0

15. Norwich City: -£1.5m

16. West Ham United: -£2.3m

17. Tottenham Hotspur: -£3.5m

18. Liverpool: -£7m

19. Chelsea: -£29.86m

20. Manchester City: -£38.3m....