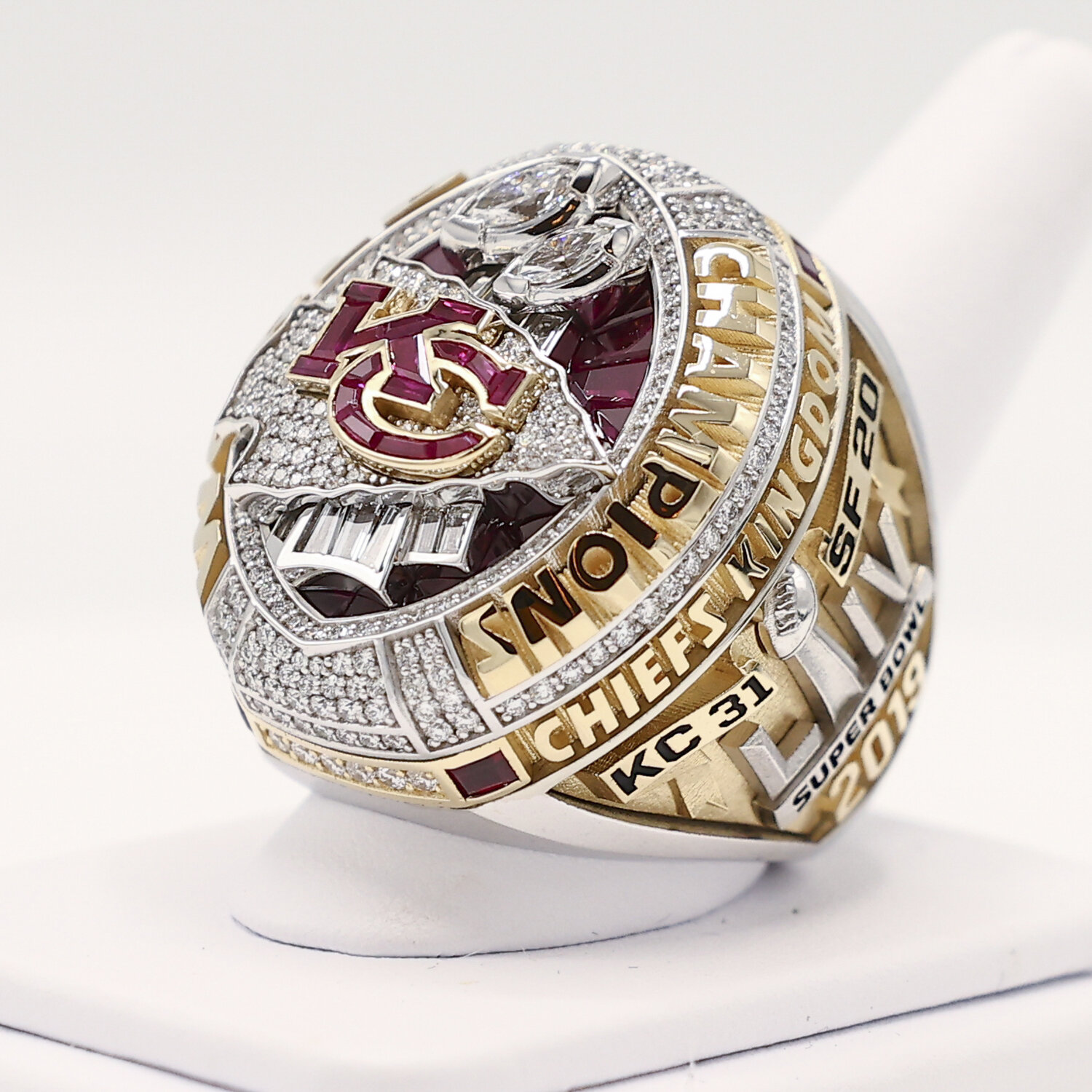 Buccaneers Super Bowl champions rings ceremony 2021: When Bucs Tom Brady will be getting their long-awaited SB ring.. schedule date confirmed.
After four months of waiting, the Tampa Bay Buccaneers finally know when they'll be receiving their Super Bowl rings.
According to the Tampa Bay Times, the date for the team's ring ceremony has finally been set. The Buccaneers are going to hold the event on July 22, which comes exactly two days before the start of the team's training camp.
Tom Brady is the lord of the Super Bowl rings in the NFL. He will slip No. 7 over a finger during a private ceremony for the Bucs organization July 22, two days before the start of training camp.

The Bucs have sent players and coaches a save-the-date notice for a gala to present their Super Bowl 55 rings. The venue has not been announced.
As for those Super Bowl rings, although no one has yet leaked a picture of the new ring.
Last year, the Chiefs were given a ring that featured 10.5 carats of gemstones, including 255 diamonds and 36 rubies.
No details have emerged about the design of the Super Bowl 55 ring. Because the Lombardi Trophy win was the Bucs' second, two trophies are likely to be depicted on the ring.
That the Bucs also became the first team to win a Super Bowl in their home stadium likely will be commemorated.
......