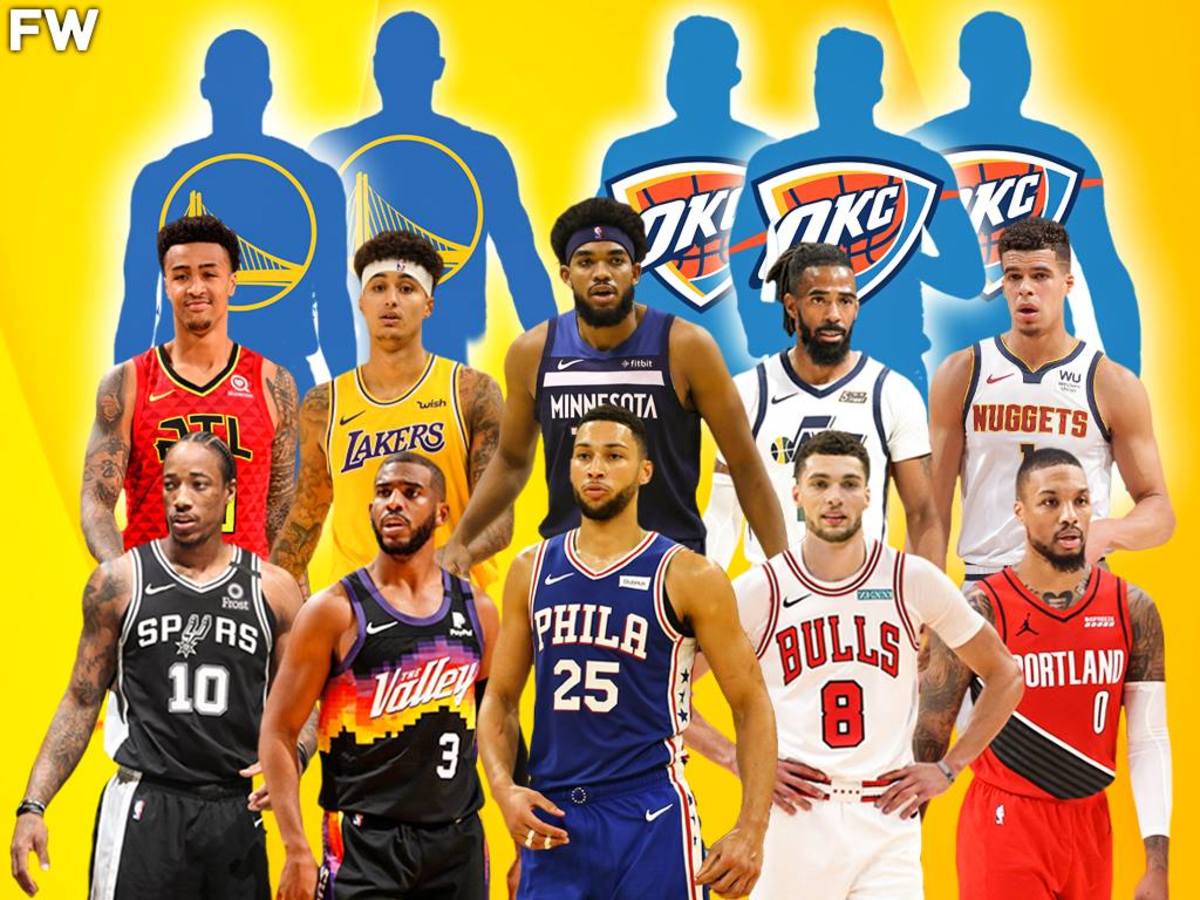 NBA offseason 2021-22 calendar: Scheduled Key dates for NBA Draft & free agency.
As the NBA tries to get its calendar back to normal, free agency will return to the summer. This offseason, the moratorium period will begin on Monday, Aug. 2 at 6 p.m. ET. That's when teams are allowed to begin negotiating with players, though no deals can officially be signed until the moratorium ends on Friday, Aug. 6 at 12:01 a.m. ET.
The NBA Finals 2021 are Set, which means 28 teams are already in offseason mode.
The 2021 class has thinned out after players like Giannis Antetokounmpo, Rudy Gobert and Paul George have already signed long-term extensions, but still features big names such as Kawhi Leonard, Chris Paul, Victor Oladipo, DeMar DeRozan, Blake Griffin and Andre Drummond.
Be Still, there's a number of good players hitting the market who can help playoff teams.
With those teams already doing deep dives into preparation for the 2021 NBA draft and this summer's free agency, here's a look at the league's upcoming calendar, along with important deadlines for teams and players to exercise contract options.
Below are the NBA offseason calendar evolves and moves toward the start of the 2021-22 season this fall.





2021 NBA Draft & Free Agency Key Dates.



July 29



2021 NBA draft



August 1


Last day for a team or player option to be exercised

Last day for a player to receive a qualifying offer


August 2

Free agent negotiations can begin (6 p.m. ET)


August 3

Free agency moratorium (12:01 a.m. ET)

First-round selections can sign contracts

Minimum contracts (two less years) can sign

Restricted free agents can sign an offer sheet

Third- and fourth-year rookie options can be exercised



August 6

Teams can sign free agents

Trades agreed to during the moratorium can become official

Rookie scale and veteran contracts can be extended

Clock on offer sheets begins (teams have up to two days to match)



September 28

Training camp begins



October 16

Last day to waive a player on a non-guaranteed contract and not incur a salary cap charge


October 18

Last day of the offseason

Last date to sign a rookie scale or veteran extension (2 years left)

Rosters are restricted to 15



October 31

Third-year and fourth-year team options on rookie contracts must be exercised...
Thanks to espn.com