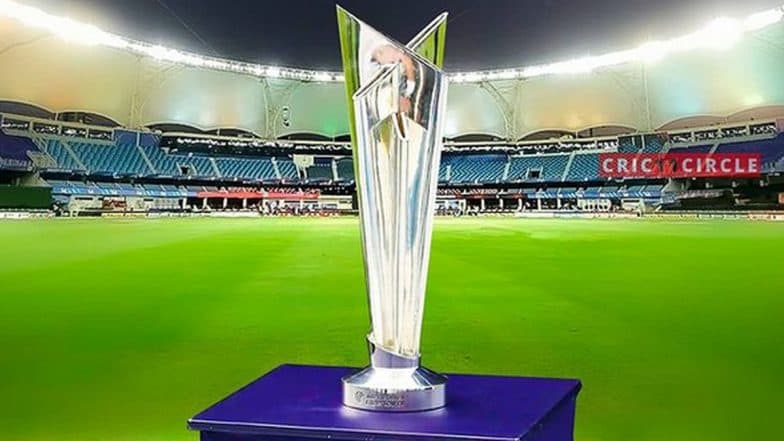 ICC T20 World Cup 2021 prize money: Winners get their share $1.6M netted cash from overall 6.5M purse/payout.
Whoever clinch the T20 World Cup trophy on November 14, 2021, in Dubai, The confirmed Title winners prize money will be $1.6 million from the Overall Purse/Payout 6.5 million.
ICC T20 World Cup 2021 Prize Money: How Much Winners and Runners-Up Will Take Home.


The ICC organizing committee has confirmed in a announcement on Sunday about the list of prize money for the 2021 Dubai tournament - a total of USD 5.6 million Purse overall -.
The losing finalist will get $800,000, while the two losing semi-finalists will get $400,000 each.


Every win in the Super 12s stage of the tournament will fetch teams $40,000 - 30 Super 12 games will be played, totalling $1.2 million in prize money. The teams that go out at this stage of the tournament - eight teams in all - will get $70,000 each.

Wins in round 1 of the world cup- 12 matches in all - will fetch $40,000 apiece, and the four teams that don't make it to the Super 12s will get $40,000 each.



....
courtesy to espncricinfo.com