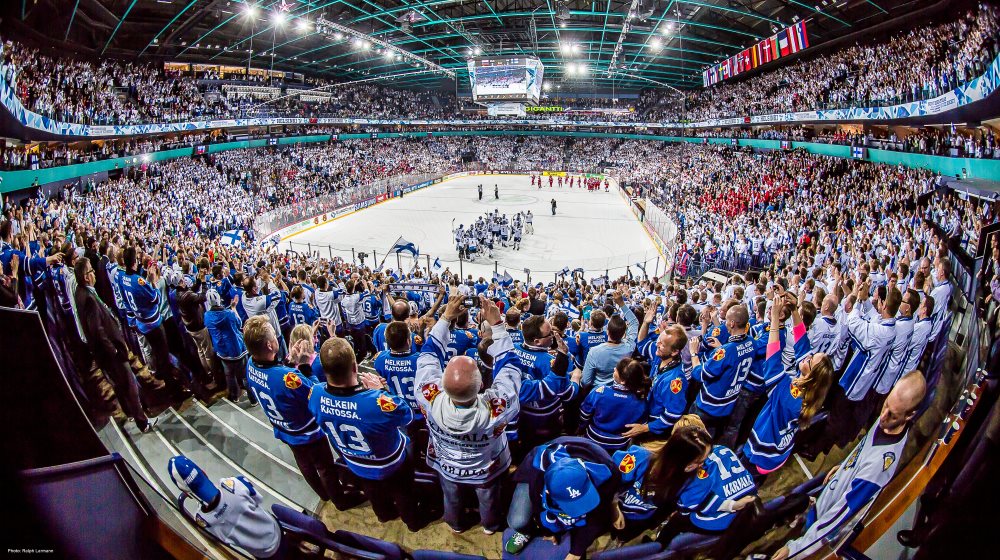 IIHF Ice world hockey championship 2022: Top 16 teams, 2 groups, schedule dates, host cities confirmed.
The International Ice Hockey Federation (IIHF) has revealed the 2021 IIHF Men's World Ranking and with this the groups for the 2022 IIHF Ice Hockey World Championship have become known.
Canada beat Finland 3-2, won 2021 hockey world champs 3rd title in six years.
The groups for Tampere and Helsinki are based on the World Ranking taking into consideration organizational wishes by the 2022 IIHF Ice Hockey World Championship Organizing Committee.
When & where the IIHF Ice Hockey World Championship 2022 will be held.? host cities, locations, schedule dates..
The 2022 IIHF Ice Hockey World Championship will take place in Tampere and Helsinki from 13 to 29 May 2022.
Day tickets for the groups in Helsinki will go on sale on 2 September.
For the group teams in Tampere the right to buy day tickets will be allocated in a draw starting the same day.
Single-game tickets for games not sold out by then will go on sale in February 2022. Click here for more.
2022 IIHF Ice Hockey World Championship, Groups, teams.
Helsinki will host Group A that includes defending champion Canada, the ROC team, Germany, Switzerland, Slovakia, Denmark, Kazakhstan and Italy.
Host Finland will play Team USA, the Czech Republic, Sweden, Latvia, Norway, Belarus and Great Britain in Group B in Tampere where the new Tampere Deck Arena will serve as main venue for the event.
...
Follow to More.....
Courtesy to IIHF.com