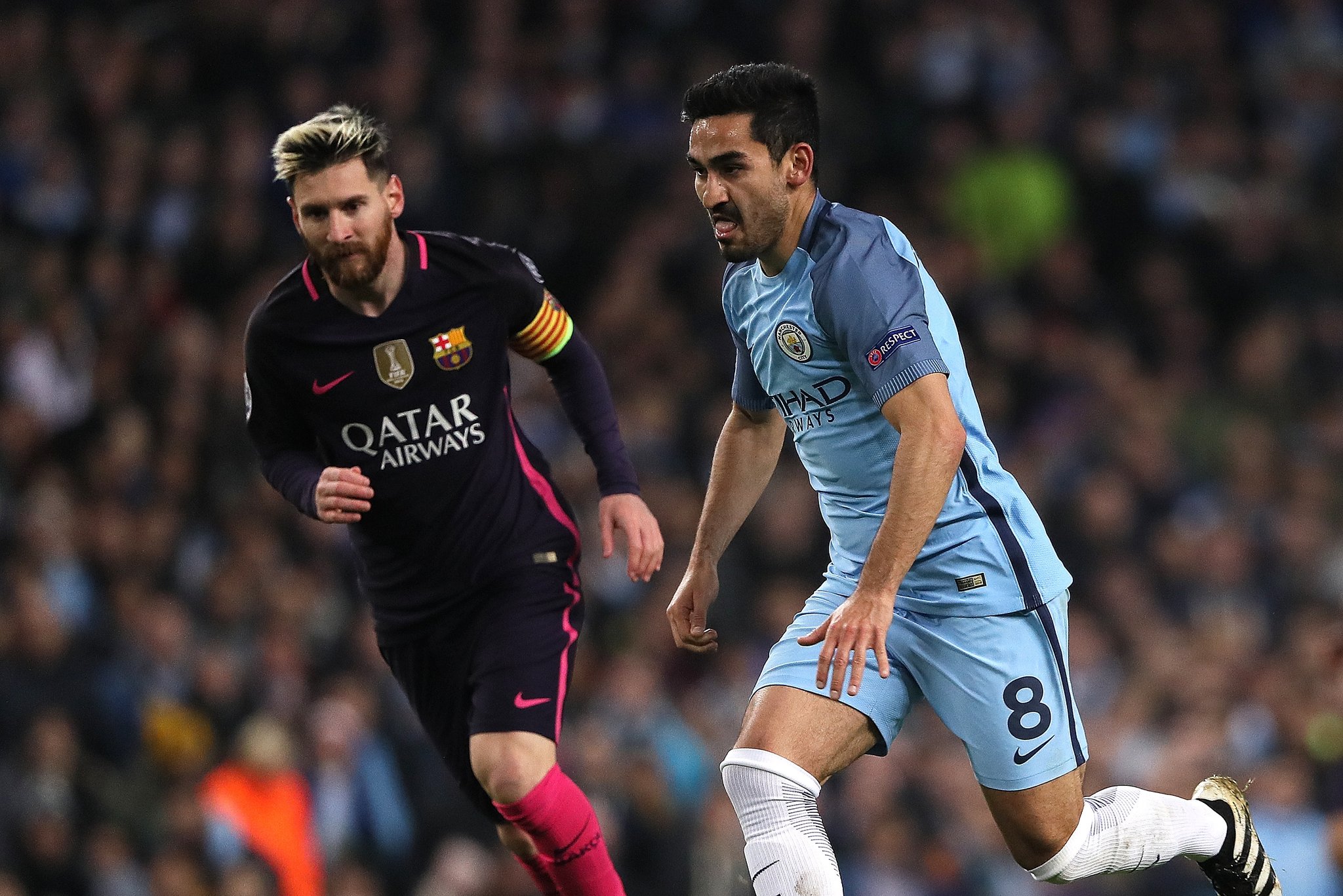 Manchester City has best Champions League records ahead of Barcelona after UCL group stage ended.
Manchester City has won most of the points left in the Champions League in their national league since the end of the group stage, Mundo Deportivo has revealed.
Guardiola's side won 11 of the 13 top-flight games they've played since facing the French side on December 9th, with the other two set-ups leading to a stalemate against Manchester United and West Brom.
City is closely followed by Guardiola's former club Barcelona, with Ronald Koeman's side having won 32 points out of a possible 36 in LaLiga since their 3-0 humbling against Juventus at Camp Nou in early December.
Barcelona is back in European action on home soil on Tuesday night against Paris Saint-Germain, who despite being dominant in Ligue 1 over the last decade, are only eighth in the list after taking 26 points out of a possible 36 in a run that included two defeats.
LaLiga leaders Atletico Madrid, meanwhile, are in the top three after taking 28 points out of the 33 available to them, while their last-16 rivals Chelsea are in the bottom three.
1) Manchester City - 35 points from possible 39 (11 wins - 2 draws - 0 defeats)
2) Barcelona - 32 points from possible 36 (10-2-0)
3) Atletico Madrid - 28 points from possible 33 (9-1-1)
4) Bayern Munich - 26 points from possible 33 (8-2-1)
5) Sevilla - 29 points from possible 36 (9-2-1)
6) Real Madrid - 29 points from possible 36 (9-2-1)
7) Porto - 22 from possible 30 (6-4-0)
8) PSG - 26 points from possible 36 (8-2-2)
9) Juventus - 25 points from possible 36 (8-1-3)
10) Atalanta - 26 points from possible 39 (7-5-1)
11) Lazio - 23 points from possible 36 (7-2-3)
12) Leipzig - 23 points from possible 33 (7-2-2)
13) Liverpool - 20 points from possible 39 (4-4-5)
14) Chelsea - 20 points from possible 39 (6-2-5)
15) Borussia Moenchengladbach - 17 points from possible 33 (4-5-2)
16) Borussia Dortmund - 14 points from possible 33 (4-2-5)