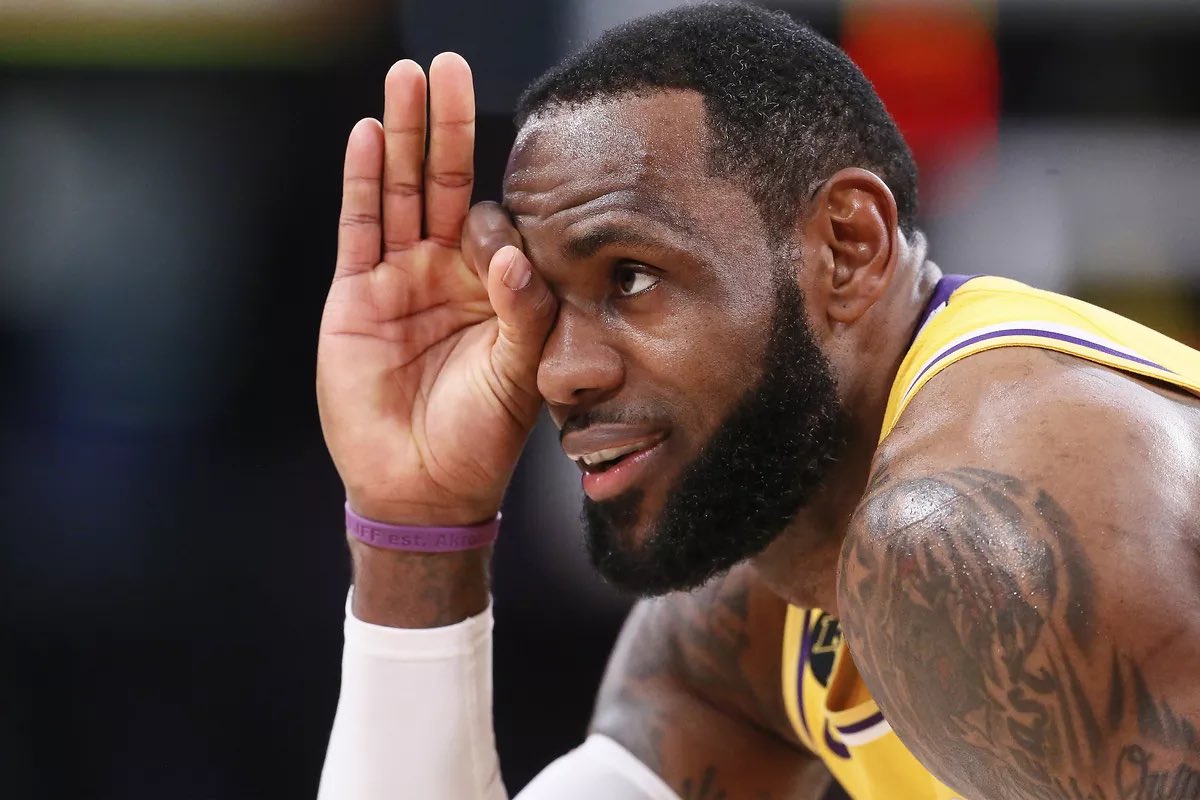 Lakers, LeBron James without Davis, defeats Timberwolves, final scores 112-104.
MINNEAPOLIS (AP) — LeBron James had 30 points, 13 rebounds and seven assists and Dennis Schröder scored 24 points, helping the Los Angeles Lakers pull away from the Minnesota Timberwolves for a 112-104 victory on Tuesday night.
Montrezl Harrell pitched in 17 points for the Lakers, who stopped a seven-game losing streak at Minnesota with its first win at Target Center since March 25, 2015.
Minnesota rookie Anthony Edwards had a career-high 28 points plus seven rebounds and five assists. Karl-Anthony Towns scored a quiet 15 points for the Timberwolves, who were outscored 17-5 to start the fourth quarter after a spirited effort over the first three periods.
Los Angeles Lakers and Minnesota Timberwolves Next games, Matchups schedule.
Lakers: Return to Los Angeles to face Brooklyn on Thursday. They will play six of next eight games going into the All-Star break at home.
Timberwolves: Host Indiana on Wednesday, finishing their sixth set of back-to-back games this season. They're 2-3 in the second half of those pairs.
___
More AP NBA coverage: https://apnews.com/hub/NBA and https://twitter.com/AP_Sports