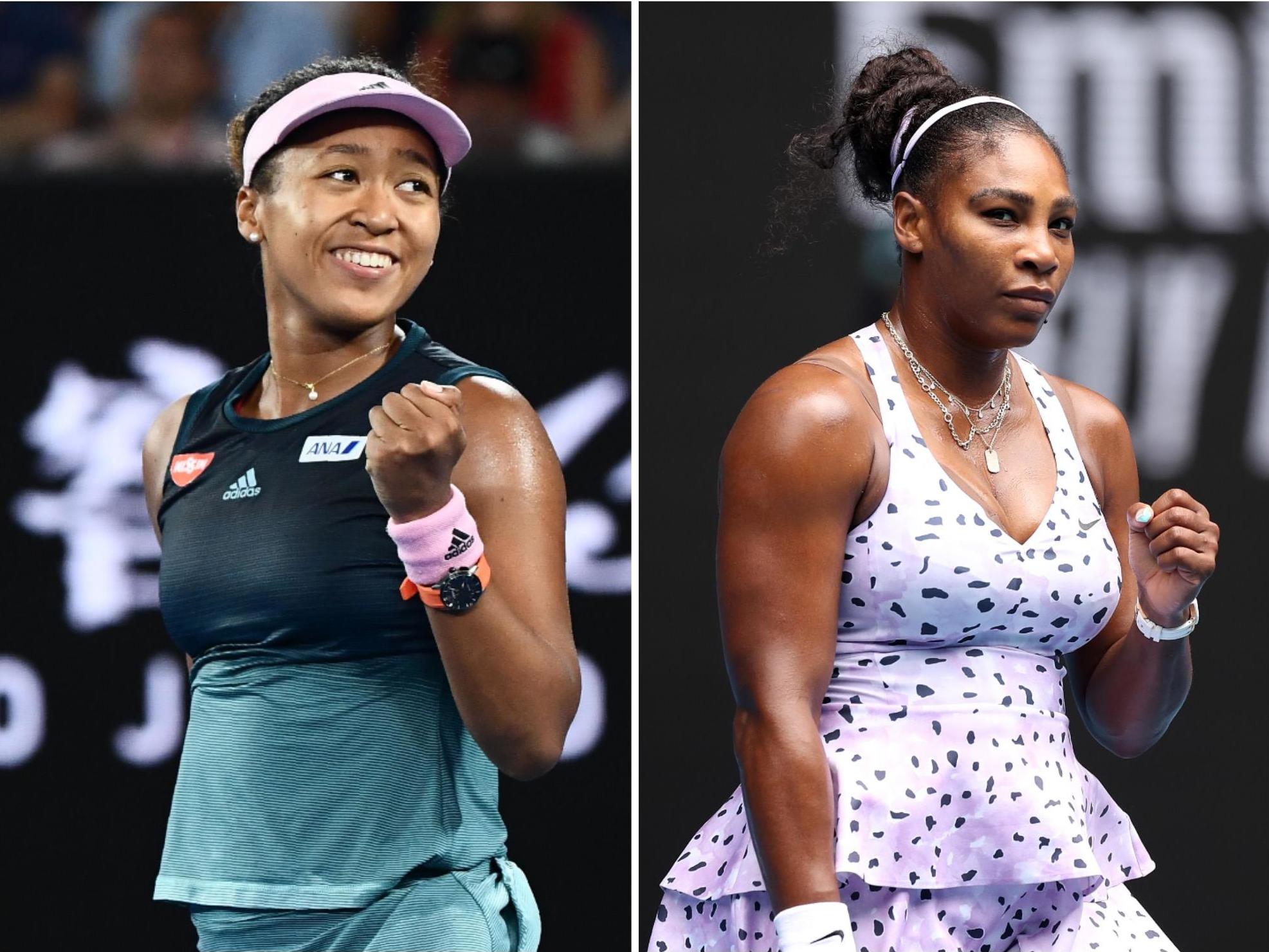 Naomi Osaka and Serena Williams top as tennis dominates in Women's sports rich list.
For Women athletes to get rich from their dominance, tennis is the Best sports option. Nine of the world's ten highest-paid female athletes in Forbes top list make their living with a racket, except the Alex Morgan, co-captain of the U.S. women's national soccer team, who lands at No. 10 in the list...
The prize money lands the Australian ace at No. 3 on this year's ranking of the highest-paid female athletes, with a total haul of $13.1 million.
She ranks well below global icon Serena Williams, who landed at No. 2 with $36 million, $32 million of which was paid out from endorsement deals.
Both were eclipsed by Naomi Osaka, who earned just $3.4 million in prize money but landed at No. 1 with $37.4 million thanks to her own massive sponsor roster.
Top 10 World's highest-earning sports women's athletes list.
1. Naomi Osaka
Total Earnings: $37.4 million
Prize Money: $3.4 million
Endorsements: $34 million
2. Serena Williams
Total Earnings: $36 million
Prize Money: $4 million
Endorsements: $32 million
3. Ashleigh Barty
Total Earnings: $13.1 million
Prize Money: $10.1 million
Endorsements: $3 million
4. Simona Halep
Total Earnings: $10.9 million
Prize Money: $6.9 million
Endorsements: $4 million
5. Bianca Andreescu
Total Earnings: $8.9 million
Prize Money: $4.9 million
Endorsements: $4 million
6. Garbiñe Muguruza
Total Earnings: $6.6 million
Prize Money: $2.1 million
Endorsements: $4.5 million
7. Elina Svitolina
Total Earnings: $6.4 million
Prize Money: $5.4 million
Endorsements: $1 million
8. Sofia Kenin
Total Earnings: $5.8 million
Prize Money: $4.8 million
Endorsements: $1 million
9. Angelique Kerber
Total Earnings: $5.3 million
Prize Money: $1.3 million
Endorsements: $4 million
10. Alex Morgan (Football)
Total Earnings: $4.6 million
Salary/bonus: $400,000
Endorsements: $4.2 million